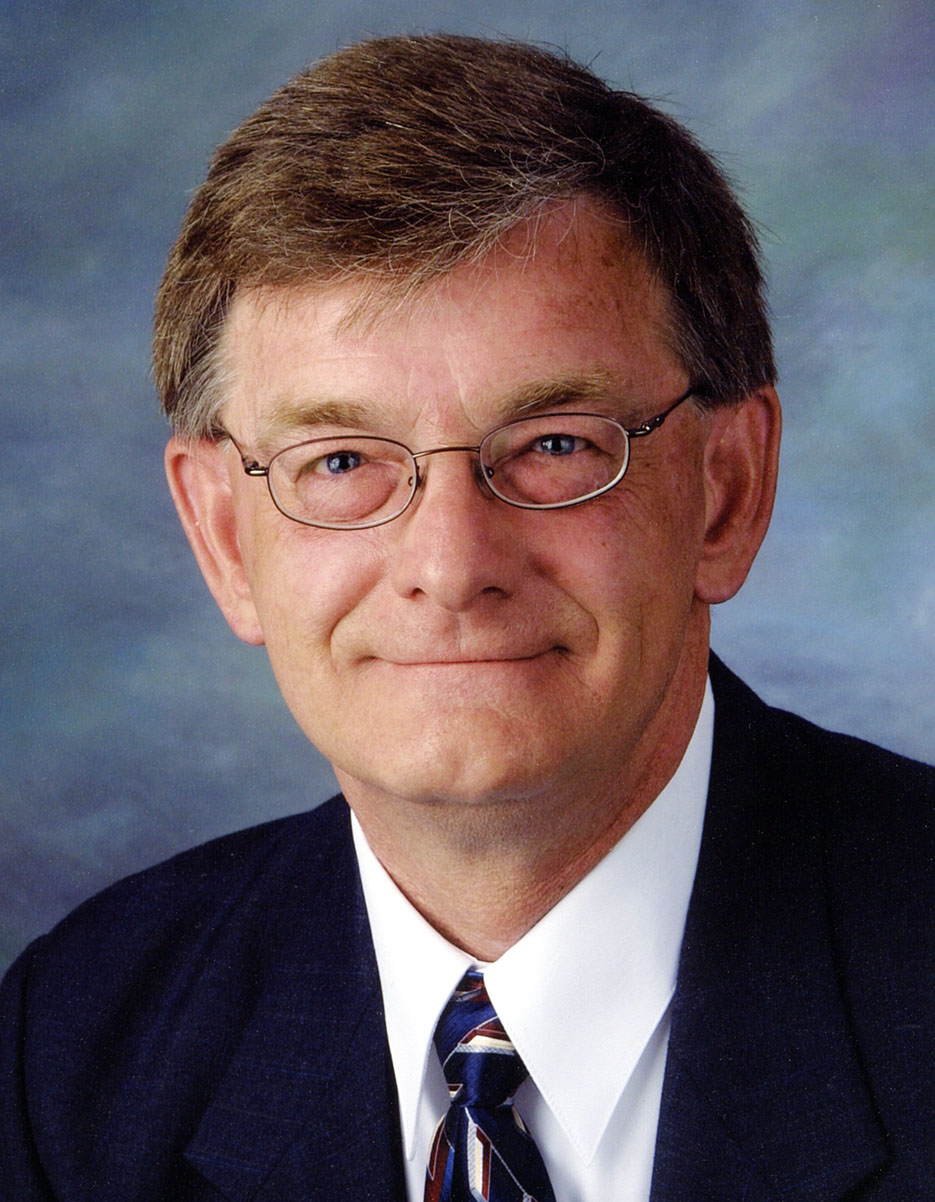 Rep. Tom Hackbarth
The House voted 80-44 to pass
HF2845
/SF2759* Saturday, amending a bill that deals with penalties for hunters with gross overlimits to provisions from the
omnibus game and fish bill
that was passed May 17.
Sponsored by Rep. Tom Hackbarth (R-Cedar) and Sen. Matt Schmit (DFL-Red Wing), the bill now heads back to the Senate.
"This is a pared-down version of the game and fish bill we did the other day," Hackbarth said. "We took a number of provisions out of the bill and hopefully we can get this passed."
The provisions added from game and fish bill would:
However, several DFLers objected to adding language that had already been debated and voted upon.
"Provisions that we've voted on three or four times – without a companion that's passed the floor – why," Rep. Rick Hansen (DFL-South St. Paul) said. "Why are we voting for this same stuff?"
The overlimit provisions of HF2845/SF2759* would:
establish that the gross misdemeanor penalty does not apply to those who take, possess or transport endangered or threatened animals in violation of state law unless more than one animal is taken;
lower the threshold at which a game and fish license may be confiscated. Currently, a license can be pulled for a violation where the restitution value of the animals taken is $5,000. The bill would lower that threshold to $1,000; and
prohibit a person from getting a game or fish license or taking a wild animal for 10 years after a violation where restitution value of the animals involved is $2,000 or more.