When a state agency designs a new building, current law authorizes it to consider meeting at least 2 percent of that structure's energy needs by using wind or solar power sources.
That's one of the standards meant to encourage the inclusion of renewable energy in state building projects.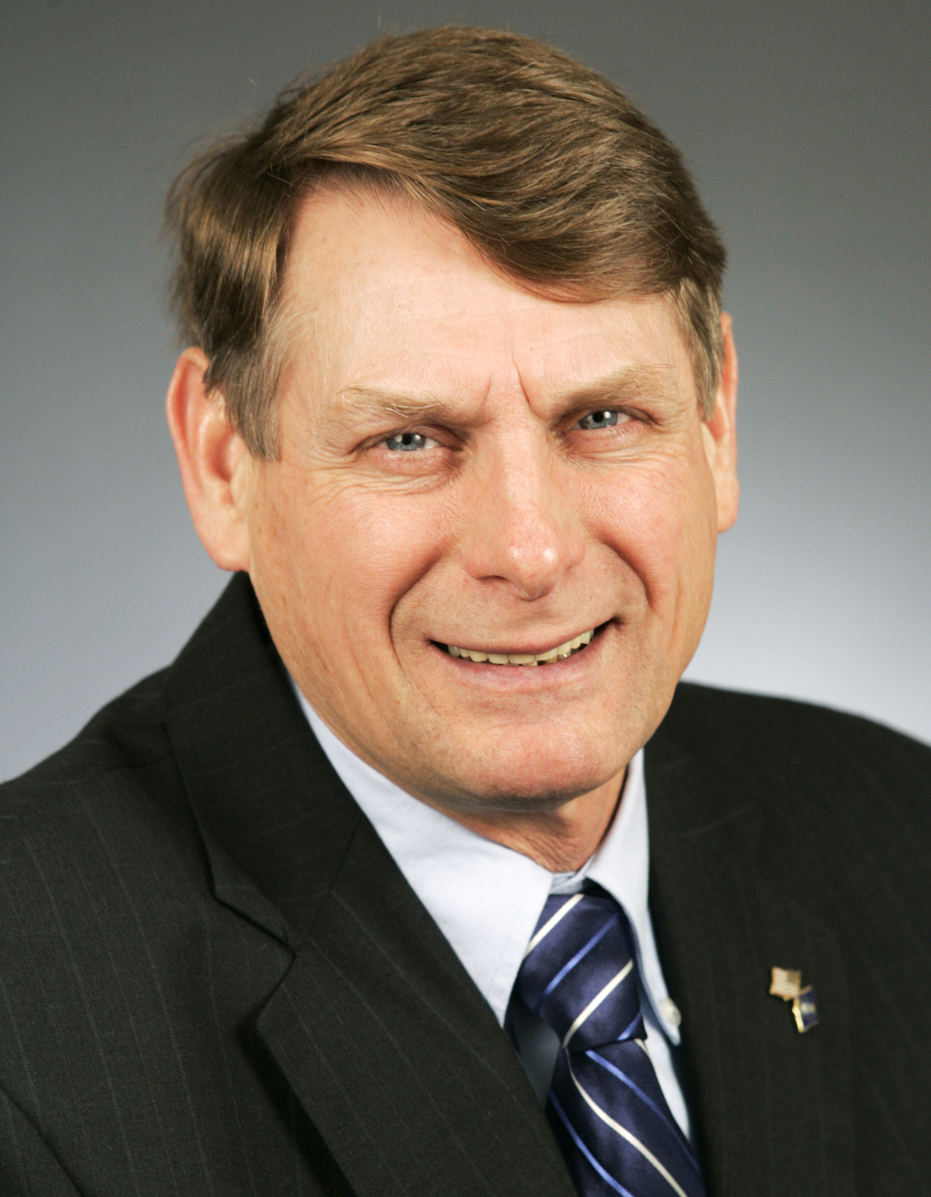 Rep. John Persell
A bill approved by the House Government Operations Committee Tuesday is meant to spur additional use of solar energy specifically.
Sponsored by Rep. John Persell (DFL- Bemidji), HF1998 would modify those standards regarding where energy sources can be located on the project site and eliminate the maximum kilowatt capacity requirements for solar energy systems on state buildings.
Persell told members his goal is to increase the use of solar power in state facilities as an investment that will pay off over time.
"Initiatives like this, certainly in the long term, will save taxpayer money," Persell said. "I'll attest to that. I don't have solar, but at my home I have a wind turbine and it saves me electricity money."
The bill, which was referred to the House Ways and Means Committee, does not have a Senate companion, but Persell said he is working to change that.