Nurses, clerks at large grocers and other essential workers would receive up to 2.5 weeks of paid sick leave under a DFL bill laid over Tuesday by the House Labor, Industry, Veterans and Military Affairs Finance and Policy Committee.
Sponsored by Rep. Cedrick Frazier (DFL-New Hope), HF41 would cover essential employees who did not receive paid sick leave under the federal Families First Coronavirus Response Act that Congress approved last March.
The bill has 22 co-sponsors — all DFLers — and the companion, SF331, is sponsored by Sen. Erin Murphy (DFL-St. Paul).
The federal law required companies with less than 500 employees to provide paid leave to employees who were exposed to COVID-19 or who needed to care for a child who was exposed.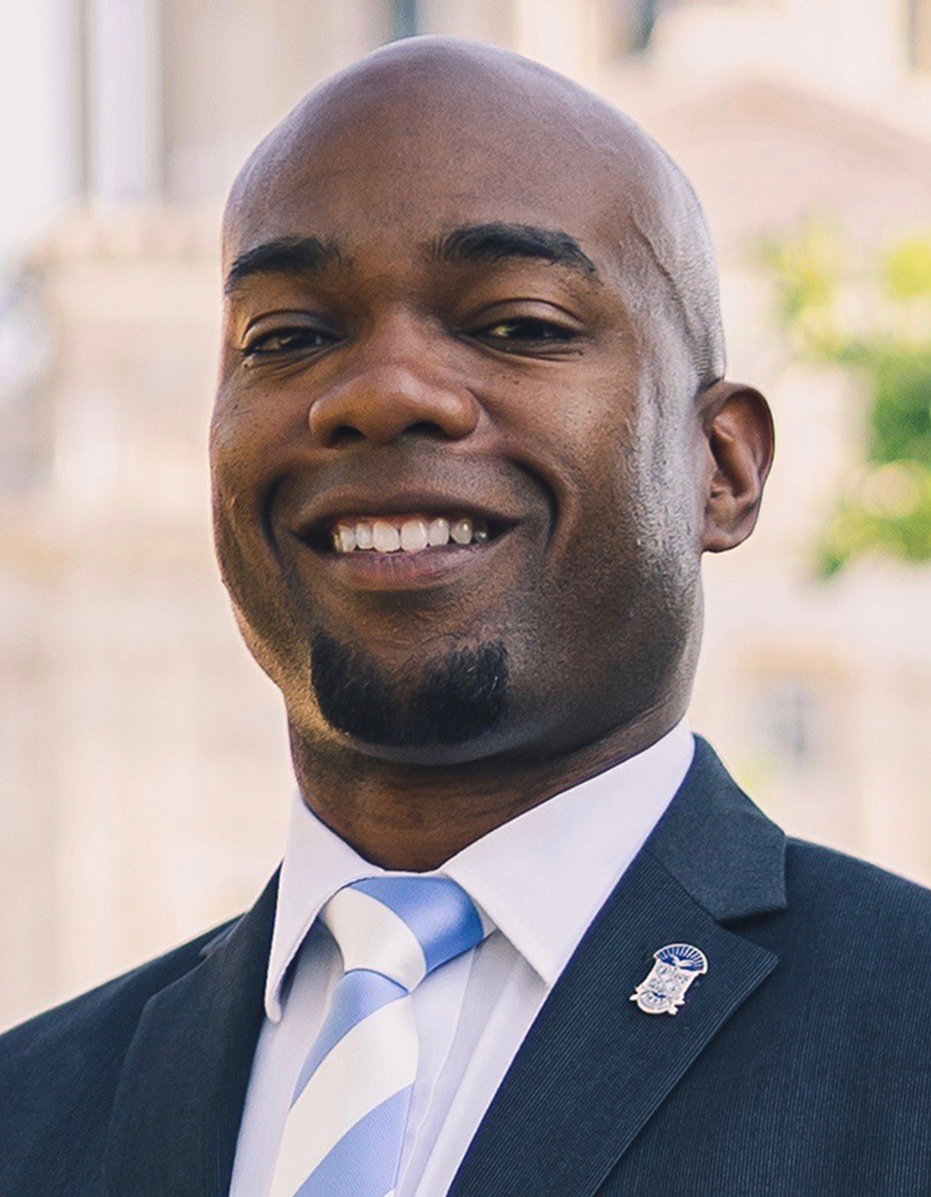 Rep. Cedrick Frazier
However, the requirement, which ended at the end of December, did not require health care providers or companies with 500 or more employees to offer the benefit.
Among health care workers, most already receive paid sick leave, according to the Kaiser Family Foundation, but they may not have benefits as generous as those proposed in the bill. Over 90% of workers at companies with 500 or more employees have access to paid sick leave, according to the Pew Research Center.
The Minnesota bill would apply to workers defined as essential employees under Gov. Tim Walz's emergency order, which includes health care workers, emergency responders, truckers and food and agriculture workers.
Employees would qualify for the leave if they are required to quarantine because of COVID-19, are experiencing symptoms of the disease, are caring for someone experiencing symptoms or have lost child care because of it.
Employers would be required to offer the paid leave until one month after the end of the state's peacetime emergency order. They would need to pay employees for sick time taken as far back as March 13, 2020.
Ashley Haverland, a registered nurse at Perham Health who has been forced to take time off because of daycare closures and pending COVID-19 tests, said the lack of emergency leave has created a financial burden for her family.
She has relied on paid time off donated by coworkers because she only is provided five hours of paid time off by her employer.
"What is a mother left to do?" she asked.
But Republicans and long-term-care providers said the bill would excessively burden care providers and that the provision making sick time retroactive would be unworkable.
Kimber Wraalstad, administrator/CEO at Cook County North Shore Hospital and Care Center in Grand Marais, said it would cost her organization $525,000. Speaking on behalf of the Minnesota Hospital Association, she worries that employees would rush to use the paid time off in the month after the emergency is ended.