For many years, elections-related bills have been a bipartisan effort.
But, like many things in today's political climate, even those have become engrossed in partisan politics.
On an 8-5 party-line vote, HF9, as amended, was approved Friday by the House State Government Finance and Elections Committee.
Rep. Emma Greenman (DFL-Mpls) sponsors the bill that she said contains plenty of "common-sense solutions" that aim to make the state's election system — from administration to campaigning to registration to counting votes — more focused on Minnesota voices.
"It's about what Minnesotans are asking for. All of these reforms have been adopted in red states and blue states by Democrats and Republicans," she said, adding a "few of the bigger provisions" will also be in standalone bills.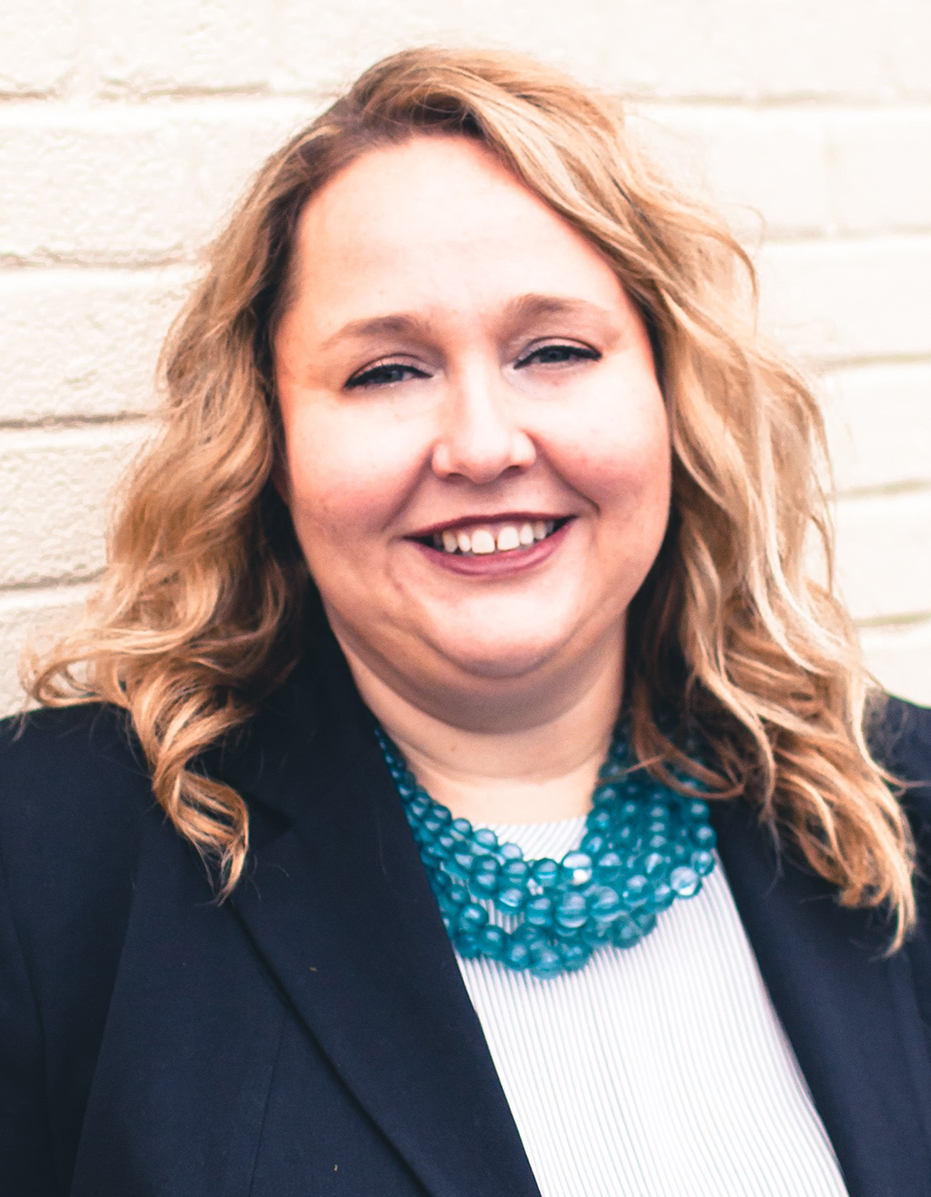 Rep. Emma Greenman
The all-encompassing bill's next stop is the House Judiciary Finance and Civil Law Committee. A companion, SF422, sponsored by Sen. Lindsey Port (DFL-Burnsville), awaits action by the Senate State Government Finance and Policy and Elections Committee.
Because of time restrictions a day after the committee began its discussion; five members were unable to ask questions about the proposal.
Rep. Jim Nash (R-Waconia) was critical of the rush to get the bill out of committee, its "hyper-partisan" nature, and "out of hand" spending.
A preliminary fiscal note shows a $36.4 million price tag in the upcoming biennium and $39.4 million in the 2024-25 biennium. Nash said the fiscal implication over 10 years would exceed $200 million.
"The $36 million feels like a pretty small cost to pay for the basic infrastructure of our democracy," Greenman said.
Among the new provisions is a small-donor match program for candidates, where a contribution from someone who resides in the district can be matched by state funds of six times the contribution amount. If it comes from outside the district, the state match would be three times the contribution.
Additionally, "the state central committee of a political party is eligible to receive a match for each contribution made by a contributor who is a Minnesota resident in an amount equal to the amount of the contribution."
House State Government Finance and Elections Committee 01/29/21
Greenman said there is a need to focus on more than just voters with deep pockets.
"I think it's a great idea for candidates to have to work for that match, to go after the donor that can only give $10 versus the one that can afford to give $500 or $1,000," said Rep. Kristin Bahner (DFL-Maple Grove). "All of those individuals are a part of our system and they should have equal weight."
Among concerns expressed by Rep. Anne Neu Brindley (R-North Branch) is the transferring of campaign costs from donors to the state.
"This is a shift to politicians. That's embarrassing. This is literally welfare for politicians," she said. "It's bonkers. And it's especially concerning at a time when right now we're facing a deficit."
Other changes proposed include:
an eligible applicant for a nw or renewed driver's license, instruction permit or identification card; Medical Assistance or MinnesotaCare; or services from another participating agency would be registered to vote, unless the applicant opts out;
reinstating voting rights for convicted felons upon release from incarceration;
letting 16 and 17 year olds pre-register to vote;
allowing the counting of ballots postmarked by Election Day for up to seven days;
expanding voter intimidation, interference and deceptive protections;
require disclosure of the top three donors of outside groups spending elections' money in the state; and
voters could join a permanent absentee voter list for automatic delivery of an absentee ballot.
Not included is a top Senate Republican election priority: showing a valid ID to register and receive a ballot.
"I don't think anything in here has a chance of passing," said Rep. Steve Drazkowski (R-Mazeppa).