Planning for their future is something high school students often do: getting a driver's license, courses to take, post-secondary plans, prom date.
What about voting?
Rep. Dan Wolgamott (DFL-St. Cloud) proffers HF3021 to codify a rule that would allow 16 year olds to pre-register to vote, even though they could not cast a ballot until age 18. It also aims to help more college students vote.
Approved Monday via an 8-5 party-line vote by the House State Government Finance and Elections Committee, the bill's next stop is the House Higher Education Finance and Policy Committee.
Current statute allows a Minnesotan who will be 18 before the next election to pre-register to vote.
"We're not doing anything new here, we're just clarifying existing statute and expanding it to include Minnesotans who are 16 years old and 17 years old," Wolgamott said. "This will set them up to be lifelong participants in our democracy."
For higher education institutions, the bill would codify and expand an existing rule whereby the institution is to submit to the county auditor a list of students residing in campus housing to be certified for use in Election Day registration. The bill would add students who live within 10 miles of campus.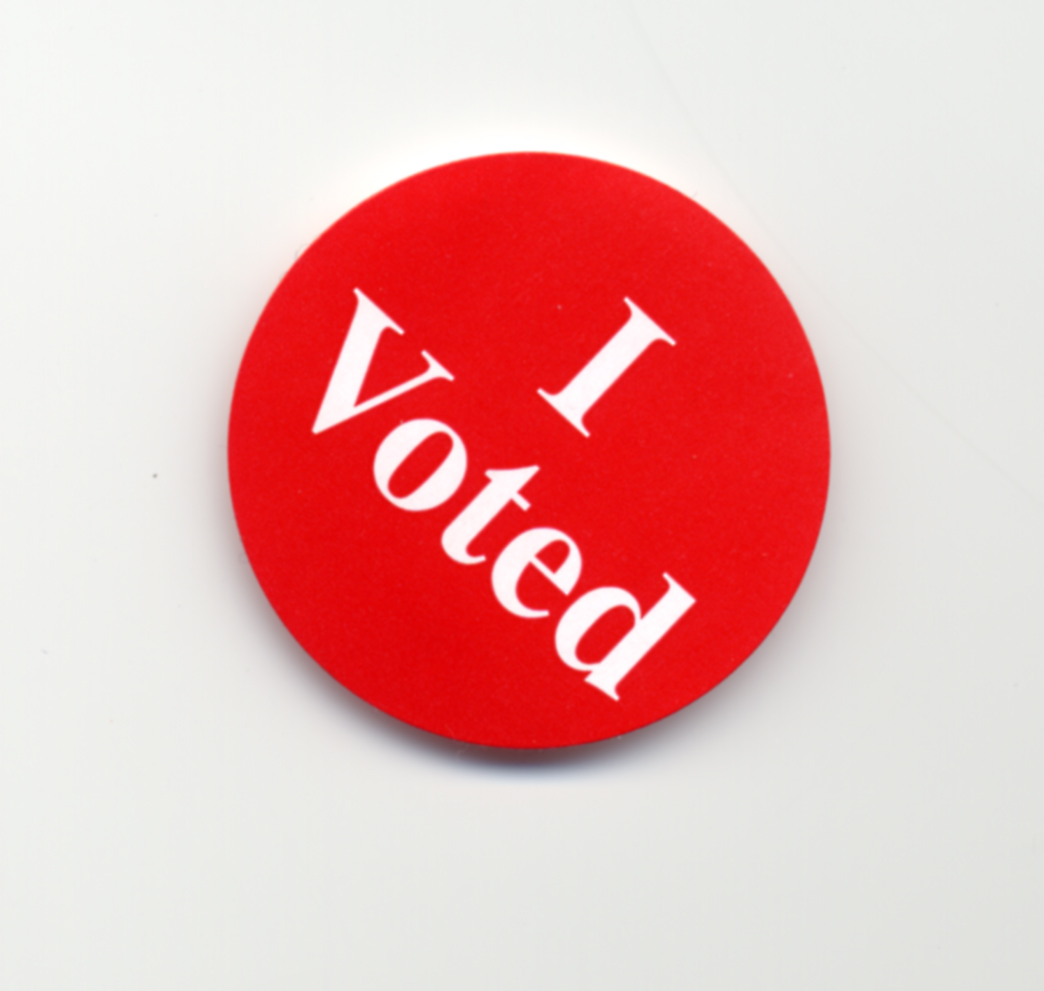 "That is going to make it so both students who live on campus and students who live near campus are able to use their student ID to be able to register to vote," Wolgamott said.
Secretary of State Steve Simon said 25 states have some way for people to pre-register before they're 18, and 19 more across the political spectrum do what this bill would do.
"This is something we already do in Minnesota. It's just a question of scope of what we do," he said. "Same process, same pending status. … It's not registration, it's pre-registration, so all the steps can be completed, all of the screening and filtering can be done before they're 18, so that when they're 18 they can be on the voting rolls."
All committee Republicans refused to offer support.
"I think it's a good standard that we are only registering people to vote who are eligible to vote," said Rep. Anne Neu Brindley (R-North Branch). She also said the bill is an unfunded mandate on counties.
However, a fiscal note states: "Because counties are already processing post-secondary housing lists, and voter registrations from those 17 and a half years of age, any additional costs to process applications from those between 16 and 17 and a half years of age would be minimal." There would be a $19,000 cost, mostly to the Office of the Secretary of State to update the voter registration application and the statewide voter registration system.
Rep. Steve Drazkowski (R-Mazeppa) and Rep. Jon Koznick (R-Lakeville) questioned how this would instill election integrity and confidence.
"This bill is going to very much predispose us to situations where people are moving, they're address information is no longer going to be accurate, and we're setting them up and our system up for more failure, more susceptibility to being defrauded and more ability for people for cheat," Drazkowski said.
Rep. Kristin Bahner (DFL-Maple Grove) disagrees.
"What we're essentially doing is guaranteeing the constitutional right to vote to folks who would be eligible when they become eligible. … We should be working as hard as we can to encourage students to exercise their civic duty."  
Sen. Aric Putnam (DFL-St. Cloud) sponsors the companion, SF3000, which awaits action by the Senate State Government Finance and Policy and Elections Committee.