The omnibus E-12 education finance and policy bill cleared its first hurdle Wednesday.
HF4300, as amended, was approved on a 10-7 party-line vote by the House Education Finance Committee after a brief but pointed debate that exposed members' political divide.
Sponsored by Rep. Jim Davnie (DFL-Mpls), the bill would provide $1.15 billion in new fiscal year 2023 spending and $2.12 billion in the following two fiscal years. The funding would be used for special education and English-language learner programs, to address students' mental health needs, and focus on improving students' reading skills as well.
The bill now heads to the House Taxes Committee, where it is scheduled to be heard Friday.
"This bill is the product of listening to Minnesota," Davnie said, highlighting potential positives of the bill – from improving educational opportunities to having a diverse and trained educational workforce to help all Minnesotans thrive. "It's time we do what we have been sent to do: pay the bills of the state of Minnesota."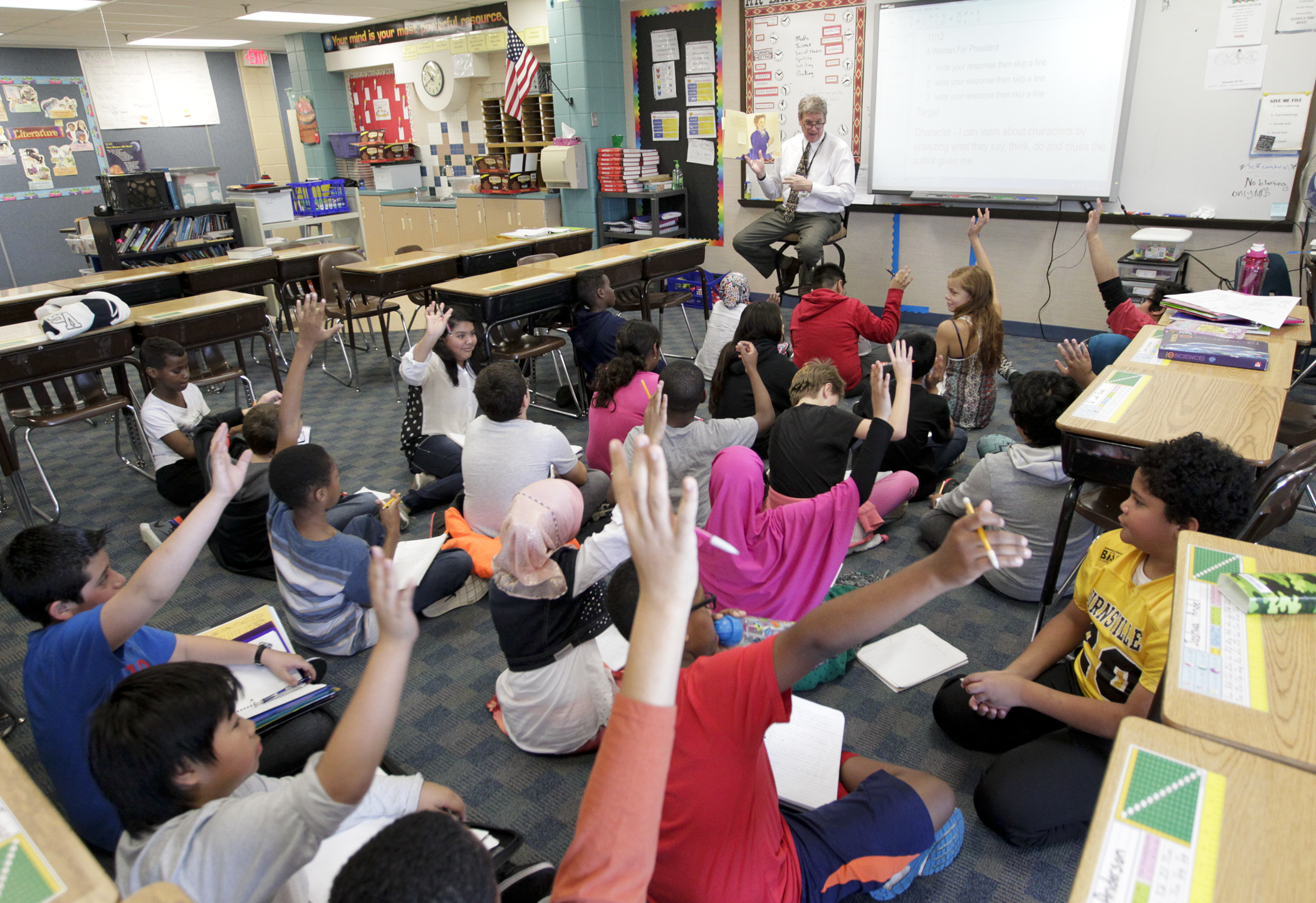 (House Photography file photo)
But Rep. Steve Drazkowski (R-Mazeppa) questioned the bill's cost, saying it would increase biennial spending at the expense of people of Minnesota. The budget is set, and government has all it needs, he said.
[MORE: View the changes spreadsheet, proposed biennial spreadsheet]
Rep. Cheryl Youakim (DFL-Hopkins) said the proposed increases would barely cover inflationary costs, and it's the price of investing in students and our future.
The bill is about new mandates and innumerable policy changes that exclude parents' involvement in decision making, said Rep. Sondra Erickson (R-Princeton). In the post-COVID-19 era, the focus should be on making up for the lost instruction time, she said.
Erickson expressed concern about provisions in the bill that she said would make it more difficult for charter schools, which she said offer parents an important alternative. She also worries there wasn't much discussion about taking care of cost drivers, particularly with reference to special education programs, and that decision-making has been left to bureaucrats.
[MORE: View bill summary from the nonpartisan House Research Department]
Rep. Ron Kresha (R-Little Falls) lamented the plethora of mandates, such as the ethnic studies mandate for graduation. The Department of Education would focus more on expedited rulemaking instead of taking care of recovering lost student time, teetering graduation rates and widening achievement-gaps, he said.
The bill's companion, SF4113, sponsored by Sen. Roger Chamberlain (R-Lino Lakes), awaits action by the Senate Education Finance and Policy Committee.