Help could be on the way for Minnesotans who cannot afford legal representation.
Rep. Jamie Becker-Finn (DFL-Roseville) sponsors HF90, which would boost funding for the state's public defenders. They provide free counsel for the accused who cannot afford legal representation. "Outcomes should not be dictated based on your access to wealth," said Becker-Finn.
The House passed the bill 131-0 Monday and sent it to the Senate.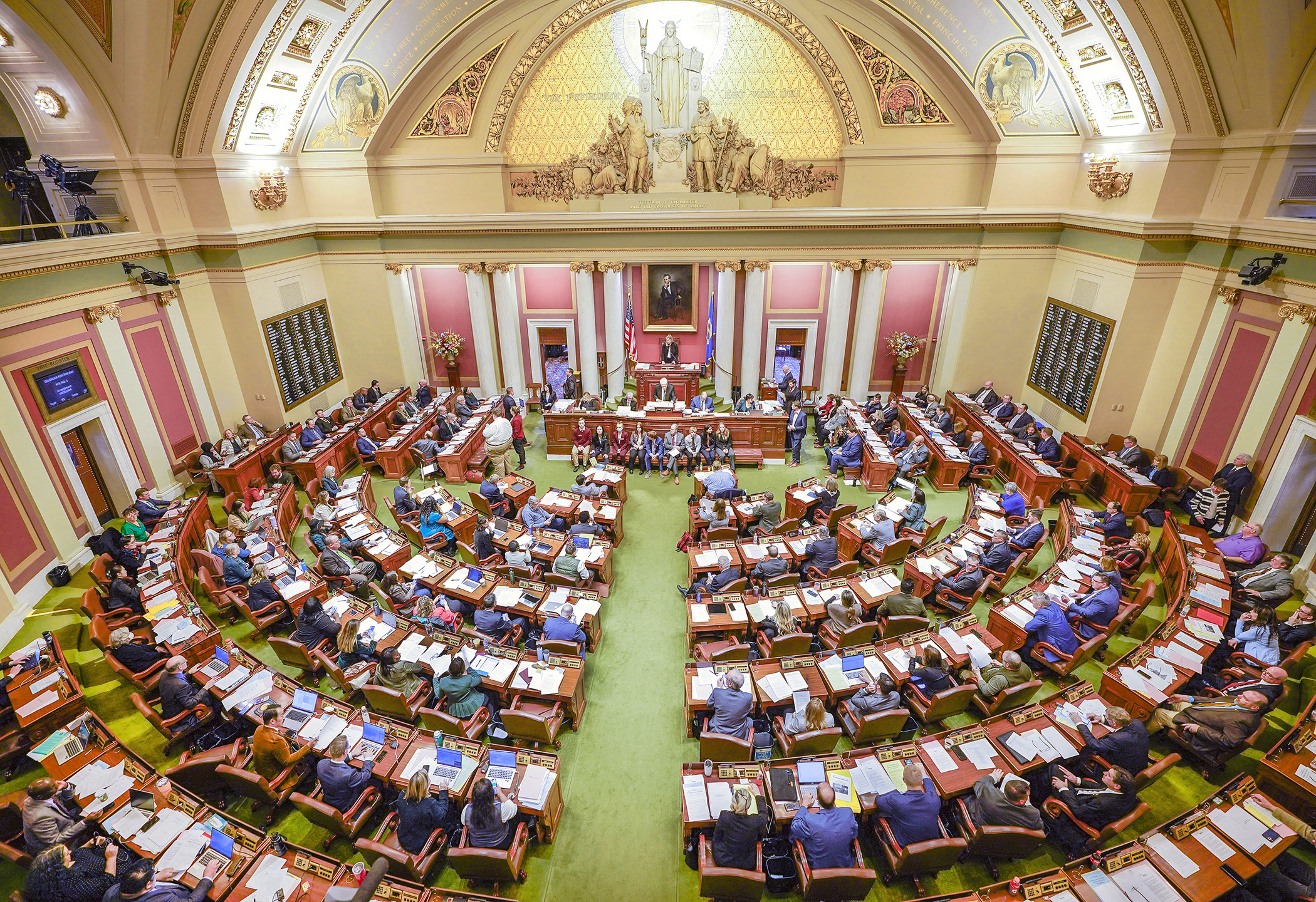 (House Photography file photo)
"This bill is simple," she said. "It funds something that we as a state are constitutionally required to fund, but we have failed to do adequately for decades."
According to the Board of Public Defense, "Today 560 attorneys provide public defender services on the trial and appellate level. They are supported by 180 dedicated professionals which includes investigators, paralegals, dispositional advisors, and legal secretary/assistants."
Base funding for the board in the 2024-25 biennium is $111.4 million in each year. The bill would boost funding by $42.7 million in fiscal year 2024 and $52.9 million in fiscal year 2025, making the proposed appropriation $318 million for the biennium.
"The integrity of our entire justice system rests on the public defense system," Becker-Finn said.
"This is fundamental to our way of life here in America, that if you can't afford a defense that one shall be provided for you," said Rep. Peggy Scott (R-Andover).