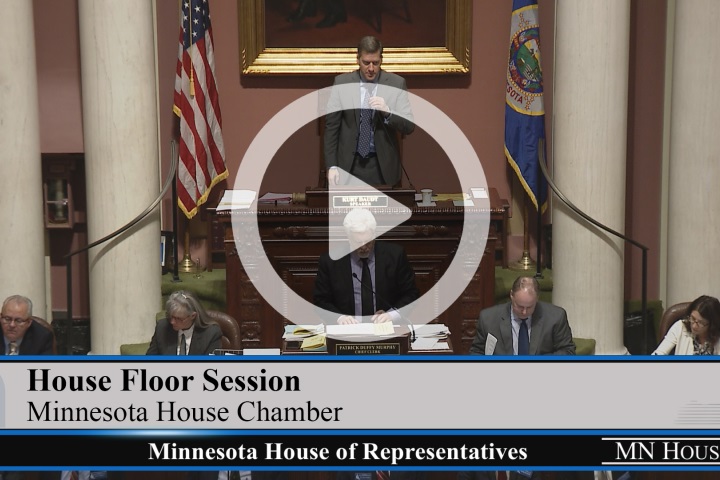 Event Schedule
OCTOBER 3: Subcommittee on Minnesota Water Policy
Tuesday, October 3 2023 10/3/2023 9:00 AM
Watch: Live Event
Presentation: Environmental groups petition to US EPA, requesting emergency authority to address threats to drinking water in southeast Minnesota.
Response to petition from agricultural interest groups.
Questions and feedback.
Metro water supply outlook, concerns, and plans.
Brief overview of water issues in Minnesota.
Brief outline of a subset of bills for consideration by the Subcommittee.



NOVEMBER 13: Legislative Commission on Cybersecurity
Monday, November 13 2023 11/13/2023 10:30 AM
Watch: Live Event
Agenda TBD


The Ninety-third Session of the the Minnesota Legislature is scheduled to reconvene Monday, February 12, 2024 at 12 Noon
Monday, February 12 2024 2/12/2024 12:00 PM
Watch: Live Event
The Ninety-third Session of the the Minnesota Legislature is scheduled to reconvene Monday, February 12, 2024 at 12 Noon