Minnesota's prison population now exceeds building capacity by about 500 inmates, and the overcrowding is expected to worsen in future years.
A Prison Population Task Force met during interim to discuss the issue with many options offered. One potential answer came from the state's Sentencing Guidelines Commission.
In a January 2016 report, the commission recommended creation of enhanced crimes for possession of drugs in quantities significantly greater than existing first-degree thresholds. It also recommended that the Legislature reduce possession of a trace amount of a controlled substance from a felony to a gross misdemeanor.
Without legislative action, the changes will take effect Aug. 1, 2016.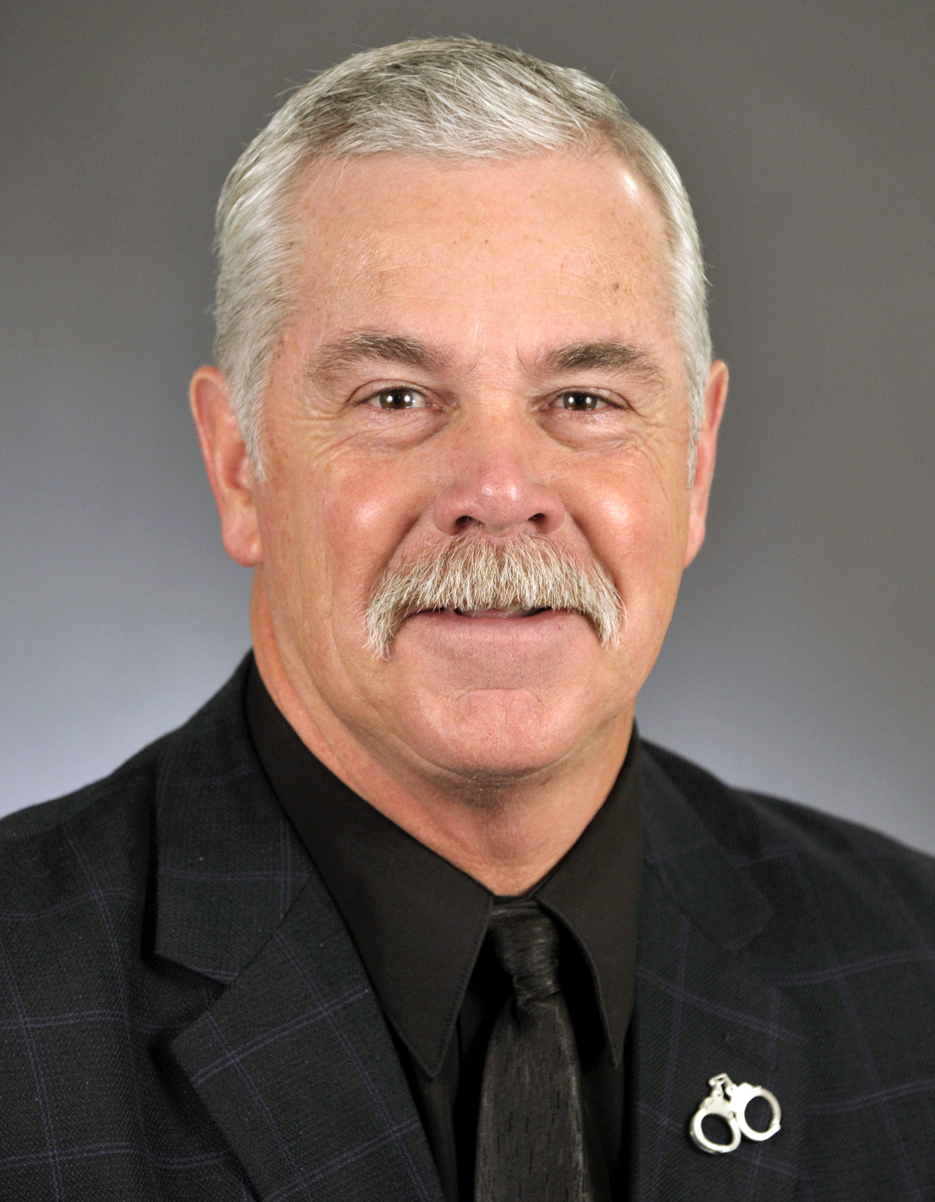 Rep. Tony Cornish
Sponsored by Rep. Tony Cornish (R-Vernon Center), HF2888 would reject the report.
"We think more people need more involvement and a closer look," he said. "There's already some ideas floating around, but I feel the sentencing guidelines commission report went too fast and too far."
Approved Tuesday on a split-voice vote by the House Public Safety and Crime Prevention Policy and Finance Committee, the bill was sent to the House Floor. It has no Senate companion.
In Fiscal Year 2015, there were 501 people serving prison time in Minnesota for fifth-degree controlled substance crimes.
Members on both sides of the aisle spoke of supporting changes that would help low-level, chemically dependent offenders by sentencing them to more effective treatment rather than time behind bars, while at the same time supporting tougher prison sentences for drug dealers.
Rep. Jerry Hertaus (R-Greenfield) and Rep. Marion O'Neill (R-Maple Lake) voted for the bill, but each said they hope stakeholders can come together yet this session to reach an agreement on potential sentencing changes
"If we can direct an individual's life in a different way in which they don't continue to commit crimes, ultimately the public is going to benefit," said Rep. Raymond Dehn (DFL-Mpls). "There is a population out there that we could do a much better job of addressing the issue they have, a lot of that around addiction, that would have a positive impact on public safety."
Mariah Wilberg agrees.
She served time for selling small amounts drugs, an act she performed to fund her own escalating use. She is now clean, owns a home, has earned an associate's degree with honors and intends to go to law school.
"Although some resources are available in prison, only a fraction can participate due to limited capacity," she said. "They are far more readily available in the community without the extra cost, family separation, life disruption and collateral consequences that result from incarceration."
Others said the changes would result in prosecutorial consistency throughout the state when it comes to trace amounts.
Per the commission's report: "Some jurisdictions do not prosecute any trace amount cases, while other jurisdictions charge them zealously and impose mandatory minimum periods for subsequent offenses. This creates an onerous sentence for defendants who are very likely addicts and would receive no criminal intervention if they committed the offense in a different county."
Rep. Debra Hilstrom (DFL-Brooklyn Center) is a prosecutor outside the Legislature. She said in recent years the public safety committee has tried to direct more state funding toward diversion for those who are addicted, such as through drug and other specialty courts.
"Prosecutors do a good job of attempting, but if we don't make the resources available to local communities they sometimes don't have the ability to do what we'd like them to do," she said.