Efforts to help Minnesota's turkey growers fight the spread of avian flu were given a boost Tuesday evening as the House Agriculture Finance Committee provided additional funding that would go to fight the disease before approving the omnibus agriculture finance bill.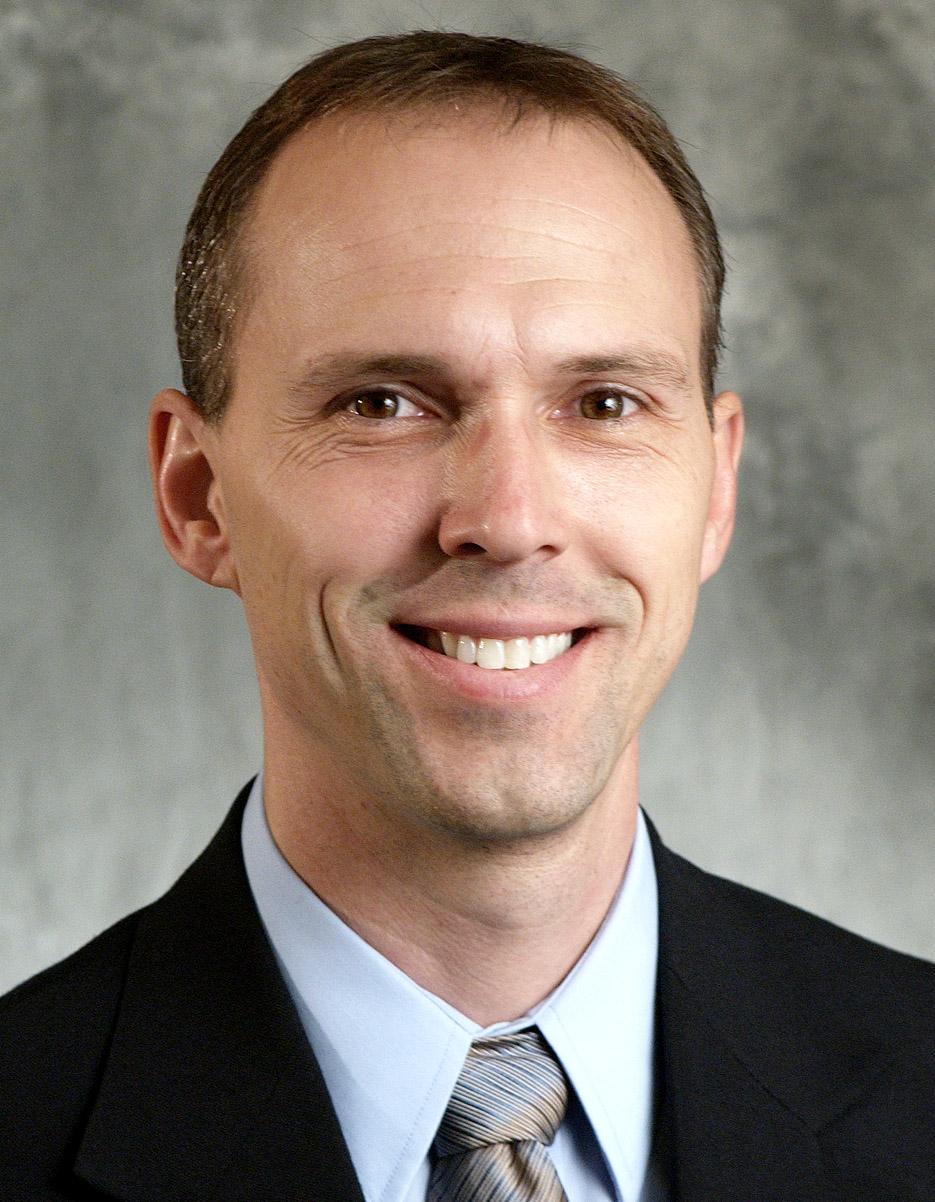 Rep. Rod Hamilton
HF1437, as amended, would appropriate more than $76 million during the upcoming biennium for a number of programs including new grants to encourage production of biofuels and urban agriculture development zones, and a new ombudsman in the Department of Agriculture to help citizens with the permitting process and other issues they may have.
The bill now moves to the House Ways and Means Committee, where it is scheduled to be heard Thursday.
Several of the dozen amendments offered dealt with the flu outbreak that has swept through the state over the last several weeks causing farmers to destroy more than 1 million birds as they work to curb the damage.
H1437A1, successfully offered by Rep. Dale Lueck (R-Aitkin), would increase funding for the Board of Animal to cover its costs related to fighting the outbreak, and H1437A17, successfully offered by Rep. Rick Hansen (DFL-South St. Paul), would appropriate $1.2 million "for rapid response to poultry and livestock disease."
Committee Chair Rep. Rod Hamilton (R-Mountain Lake), sponsor of HF1437, thanked all of those who worked on the bill, which currently has no Senate companion, but acknowledged work remains.
"We've still got a ways to go," Hamilton said. "I realize that."
[READ MORE: What's in the bill? Session Daily coverage of HF1437]