Potential changes to the way Minnesotans hunt, fish and spend their time outdoors were approved by the House Monday, which voted to pass the omnibus game and fish bill, 85-42.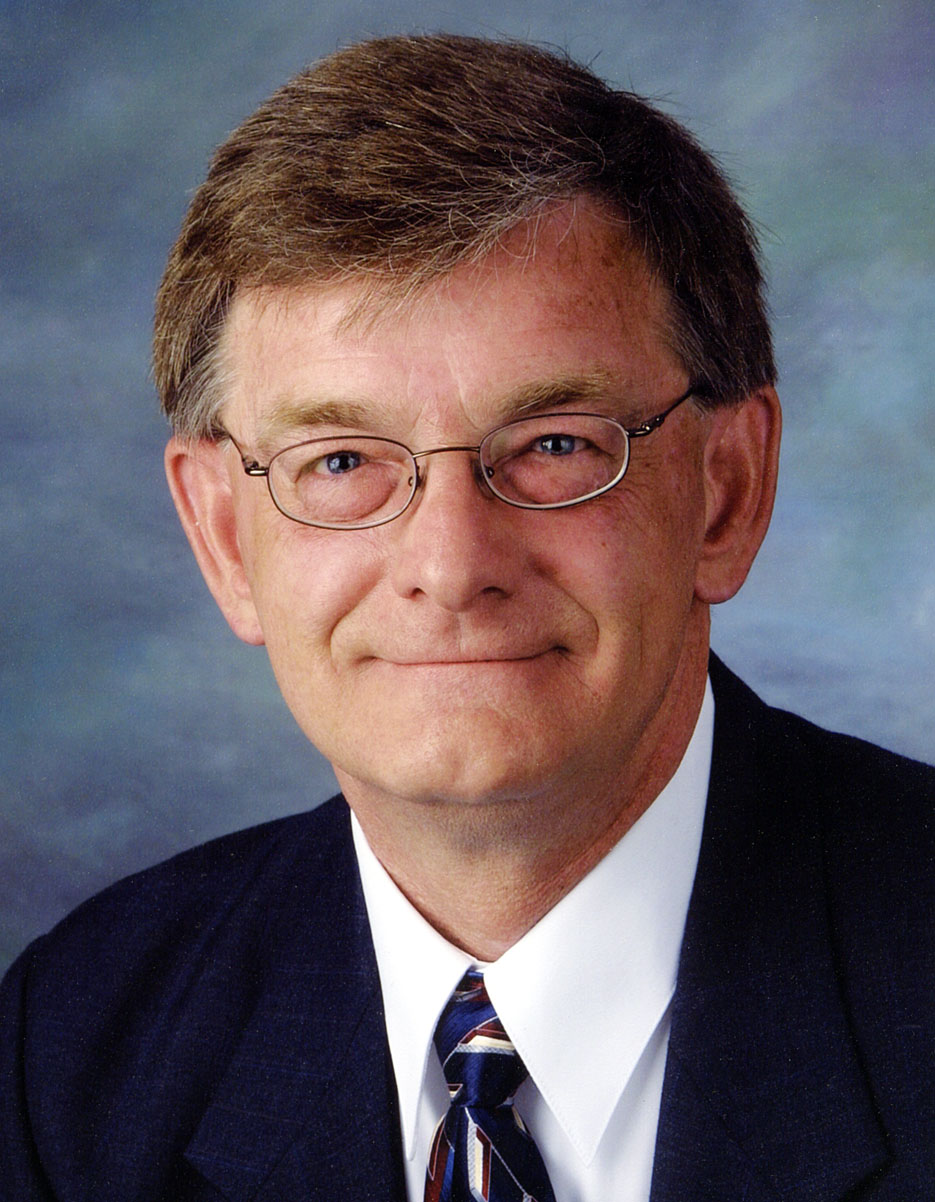 Rep. Tom Hackbarth
Sponsored by Rep. Tom Hackbarth (R-Cedar), HF2844 includes more than three-dozen policy provisions and technical changes. The bill now goes to the Senate where Sen. Matt Schmit (DFL-Red Wing) is the sponsor.
Rep. Rick Hansen (DFL-South St. Paul) said the bill was focused on the past rather than the future.
"We're spending time at old debates rather than looking at where we should go," Hansen said. "At some point we'll have that discussion, but it's not tonight."
One of the more controversial provisions would prohibit the Department of Natural Resources from adopting rules that further restrict the use of lead shot. The agency had proposed banning lead shot on wildlife management areas in certain parts of the state, but the bill would put an end to that effort.
Opponents of the ban say there's no scientific evidence that lead shot harms wildlife populations as a whole, and are concerned a ban would make hunting more expensive. Supporters believe the accumulation of lead on these public wildlife management areas will have harmful long-term consequences.
Hansen unsuccessfully offered an amendment to remove that provision from the bill.
Another provision would make it legal for hunters to wear blaze pink in addition to blaze orange. Supporters hope the color choice might attract more female hunters and say there is some evidence the color may actually be less visible to deer. But opponents say that evidence is far from conclusive and no action should be taken until more information is developed. An amendment to remove that provision failed as well.
The bill also includes measures that would:
prohibit the DNR from introducing muskellunge into certain designated waters around the state;
require the DNR to establish three northern pike management zones with different possession and size limits;
reduce the fee for resident and nonresident turkey hunting licenses by $5;
remove a restriction on use of motorized decoys during first portion of duck season;
clarify that the DNR's annual hunter satisfaction survey is for deer hunters;
establish that the gross misdemeanor penalty does not apply to those who take, possess or transport endangered or threatened animals in violation of state law unless more than one animal is taken;
allow anglers on Mille Lacs Lake to keep one walleye over 28 inches until the state's portion of the walleye quota for the year is reached;
appropriate $1 million for the Prospectors ATV trail system in Lake County;
establish two crow hunting seasons – one from March 17 to March 31 and the other from July 15 to Oct. 31;
remove a provision that requires 50 cents from each deer license to be deposited in the wolf management account; and
establish a memorial trail in northeastern Minnesota in honor of former representative David Dill.
Amendments adopted
Two other amendments were adopted. They would:
delete language allowing the DNR to use non ethanol-blended fuel for some of its vehicles; delete a provision prohibiting feeding bears by hand; and delete a provision allowing holders of lifetime hunting or fishing licenses to show proof via a designation on their driver's licenses; and
insert a section that requires the DNR to submit a report to the Legislature on "the state's chain of command for state and tribal comanagement of Lake Mille Lacs" and minutes and summaries, since the year 2000, for all Lake Mille Lacs management related state and tribal fisheries technical committee meetings.
What's in the bill?
The following are selected bills that have been incorporated in part of in whole into the omnibus game and fish bill: