A young African-American mother returned from a walk with her twins on a hot summer's day only to discover that she had accidentally been locked out of her home. The children got overheated, but were fine after they got indoors and treated with cold compresses by their mother.
But, in that interval, someone contacted child protective services and the children were removed from the family for two years, said Kelis Houston, founder of Village Arms, a nonprofit that works with African-American youth and families impacted by child protection services.
Parents, grandparents, attorneys, and community advocates shared heart-wrenching stories of fear and loss and called for sweeping, systemic changes to Minnesota's child protection system as proposed through HF342 during a Feb. 26 meeting of the House Health and Human Services Policy Committee.
The bill — also known as the African American Family Preservation and Child Welfare Disproportionality Act — would try to minimize out-of-home placements and promote the reunification of families and children belonging to groups disproportionately represented in the state's child welfare system, said Rep. Rena Moran (DFL-St. Paul), the bill sponsor.
HF342 was approved Tuesday, as amended, and referred to the House Government Operations Committee.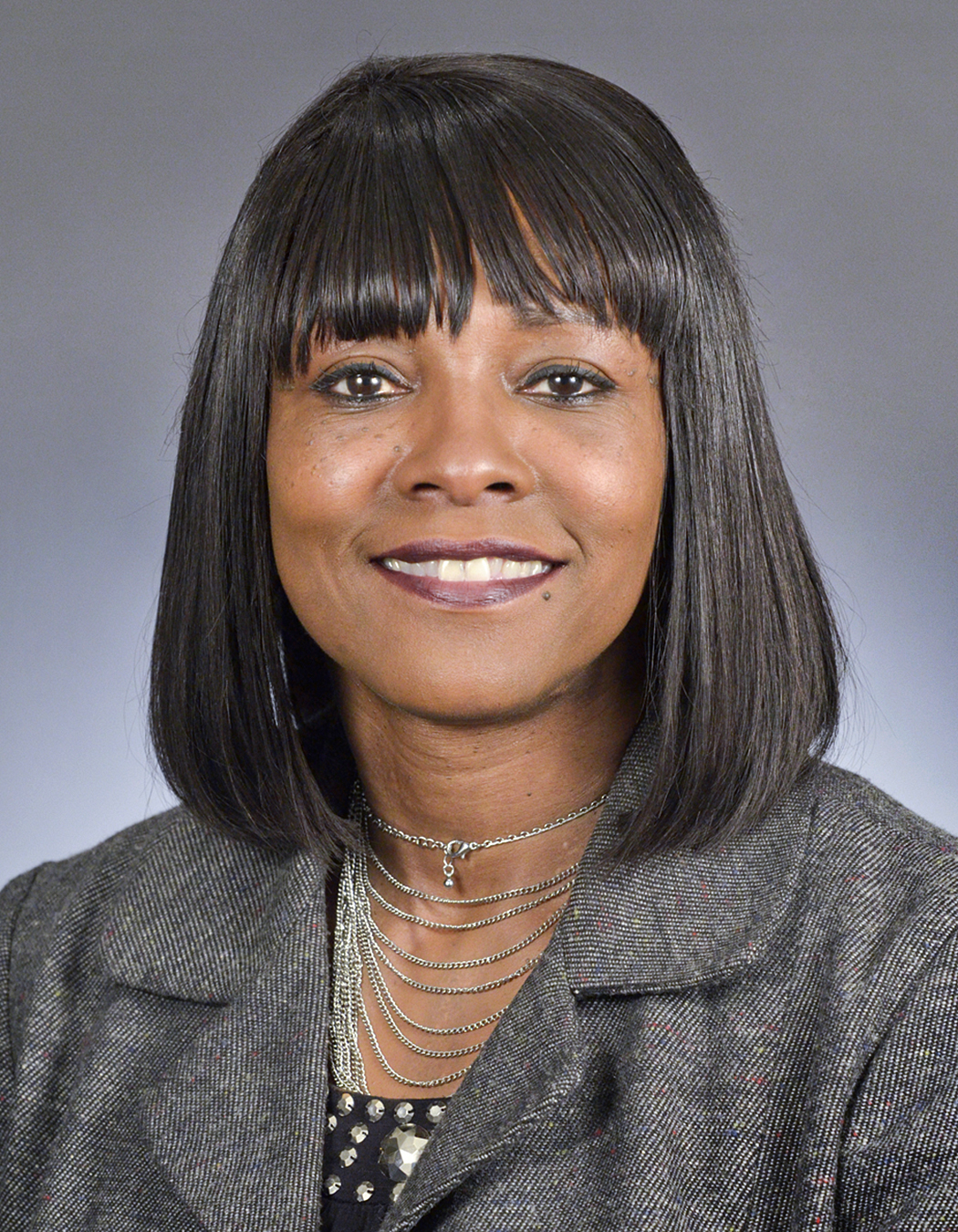 Rep. Rena Moran
A companion, SF730, sponsored by Sen. Jeff Hayden (DFL-Mpls), awaits action by the Senate Judiciary and Public Safety Finance and Policy Committee.
The bill would require social service agencies to make "diligent" efforts to prevent out-of-home placements for children by providing appropriate services to the family, working to eliminate any need for removal, and "enhanced" efforts to reunify families.
The bill would still protect children who are the victims of sexual abuse, physical abuse, or "egregious harm," Moran said.
"We are not talking about parents who abuse their children," Houston said. "No one wants to protect black children more than the (African American) community,"
In many cases, children are not taken from their homes because of any actual abuse or neglect, but because of the subjective impressions of child protection workers. Usually, inadequate food, clothing, or shelter are just the result of poverty, and families need to be connected to services, not separated, she said.
If a temporary out-of-home placement is found to be necessary, social service agencies would also be required to make an active effort to locate the child's relatives, notify them of the need for a home, and provide them with legal resources before placing the child in foster care.
If the custodial parent requests for their child to stay with a particular relative, or if the child has a non-custodial parent who is willing and able to care for them, then social service agencies would be required to work with that person. If a minor issue might disqualify them from placement, then agencies must provide a "reasonable amount of time" to correct those problems.
The bill would also require:
the reunification of children and their families as soon as possible after an out-of-home placement;
60-day in-home safety plans, to be completed before a removal could be allowed;
clear and convincing evidence of multiple risk factors in the home before the court could order an out-of-home permanency placement;
the right to appeal the termination of parental rights within 120 days of receiving the order;
courts to transfer permanent legal and physical custody to a relative or third party whenever possible, if required;
establishment of a council to help create policies and procedures, which social service agencies must report to and cooperate with;
the addition of six specialists to the Department of Human Services to monitor outcomes and assist counties in the elimination of disparities;
cultural competency training for individuals working in the child protection system;
increasing the minimum visitation requirements for the parents and siblings in out-of-home placements; and
fines for social service agencies found to be uncompliant with these requirements and the creation of remediation plans to address disproportionate outcomes.
The bill would also prohibit courts from terminating parental rights based solely on the ability to meet case plan requirements and make it "grounds for adverse employment action" for child welfare employees to make untrue statements about a child protection case, knowingly withhold material case information, or to fabricate or falsify documents.
The penalty, as initially introduced, would have been a felony.
"There are so many good ways of treating our children, but there's this big block that has to do with race and has to do with institutional racism," said Mary Walker, a grandmother who struggled to get legal guardianship of her grandson to keep him out of foster care. "I saw real accountability written into [this bill] and that's what we need to get it passed."
African American Family Preservation Act heard in committee 3/5/19
On Tuesday, an author's amendment changed the name of the bill from the "African American Family Preservation Act" to reflect a series of changes within the bill that broadened its scope to include "disproportionately represented" children as well as African American families.
This would include children "whose race, culture, ethnicity, language, sexual orientation, religion, or disability status" is disproportionately represented in the welfare system as compared to the state's total child population.
An amendment proposed by Rep. Anne Neu (R-North Branch) to include families with incomes at or below federal poverty guidelines was voted down.
"I think I am a strong advocate for the poor, the homeless, and I really get the spirit in which this was written, but … I think it just goes beyond that definition," Moran said.
The committee approved a series of amendments, also proposed by Neu, that expanded the list of crimes that could allow courts to terminate parental rights to include kidnapping, felony domestic assault, domestic assault by strangulation, and the first-, second-, or third-degree murder of an unborn child – a crime already in Minnesota statute that does not include abortion, said Sarah Sunderman, legislative analyst for the nonpartisan House Research Department.