April showers bring May flowers — and the constitutionally mandated end of the legislative session on the first Monday after the third Saturday of the month.
But springtime often brings flooding to Minnesota, too, and that used to mean calling legislators back to St. Paul for emergency special sessions to appropriate disaster-relief funds.
That changed five years ago, much to the relief of legislators and staff.
When the governor calls a special session, it costs taxpayers money and can inconvenience lawmakers, some of whom have to travel long distances to return to the Capitol for a brief session. Plus, it delays money being sent to the Minnesota communities who need the disaster relief.
[MORE -- Rules for calling special sessions; History of special sessions]
Seven special sessions for flood relief took place between 1997 and 2013. The Legislature then changed state law in 2014 to allow the governor to declare a state of emergency for disaster relief without calling a special session.
At the same time, lawmakers created and funded a disaster assistance contingency account to handle situations such as flooding and other emergency relief needs.
Creation of the disaster assistance contingency account
The idea of a contingency account to accommodate emergencies originated in May 2011 when the Legislative Audit Commission directed the Office of the Legislative Auditor to evaluate how the state helps communities recover from natural disasters.
A March 2012 report concluded, "The Legislature should determine under what circumstances state recovery funding should be made available for disasters that do not receive FEMA aid via presidential declarations. If it does so, it should consider a dedicated account to fund initial recovery for such disasters."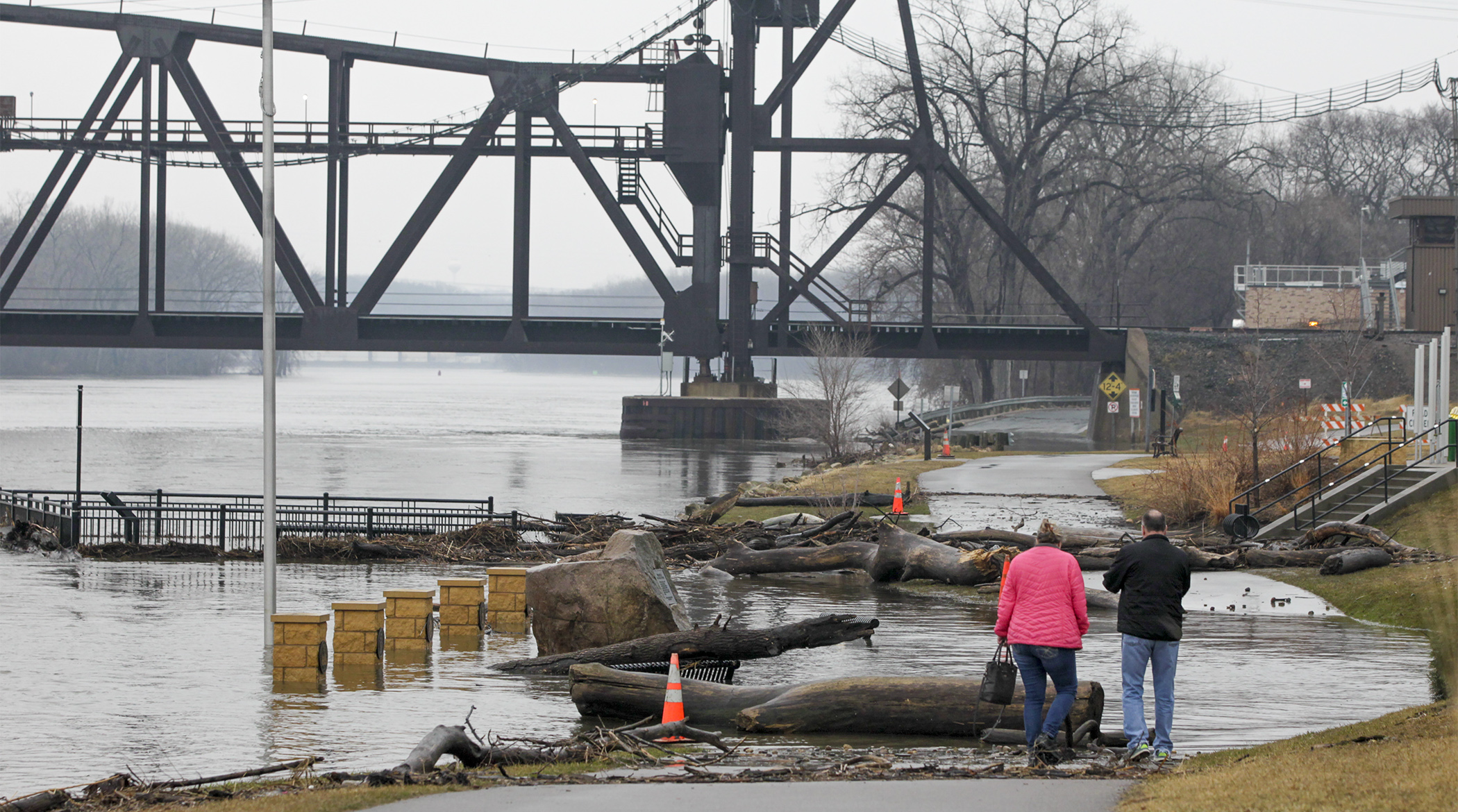 Springtime often brings floods in Minnesota — and that used to mean calling legislators back to St. Paul for emergency special sessions to appropriate disaster-relief funds. House Photography file photo
Some legislative auditor reports don't make much of a ripple, but this one made quite a splash, perhaps due to its timing. That's because lawmakers were called into a one-day special session on Sept. 9, 2013 to appropriate emergency funds to help more than 20 Minnesota counties recover from storms in April and June of 2013.
One bill was passed. It appropriated $4.5 million in disaster relief, and it was signed into law the same day. But it also spawned identical bills in the House and Senate for "creating a disaster response contingency account to partially match federal disaster assistance when the legislature is not in session."
Those bills were not considered in the one-day special session in 2013, but in the next year's regular session.
Rep. Gene Pelowski Jr. (DFL-Winona) represents District 28A, which borders the Mississippi River in southeastern Minnesota. He is no stranger to flooding rivers.
When he sponsored HF2701 in 2014, it proposed creating the disaster assistance contingency account and funded it for $3 million.
"The intent is to have this for when we're not in session," Pelowski said at the time. "This way we don't have to call a special session for each disaster."
Another reason special sessions can be tricky is that even when the governor and legislative leaders announce that the special session will deal with just one topic, lawmakers can, and sometimes do, raise other issues and introduce bills unrelated to the declared reason for the special session.  
"If we could restrain ourselves in special session, it would be well-served, but we throw in every bill under the sun," Pelowski told the House Government Operations Committee in 2014. "This will allow repairs to start immediately."
Funding the contingency account
The 2014 law appropriated $3 million. The contingency account has been funded each biennium since, with amounts ranging from $5.4 million to $20 million.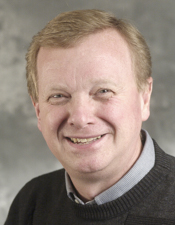 Rep. Gene Pelowski
But sometimes the money runs out, which was the case in the current biennium that ends June 30, 2019.
There was a need this year to replenish the account with $10 million to make it solvent after distributions from the account resulted in a nearly $6.5 million deficit. The request was signed into law March 1.
Pelowski also sponsors HF2611, incorporated into this year's House omnibus public safety bill, which would allocate $20 million for the 2020-21 biennium to the disaster assistance contingency account.
The Senate omnibus judiciary and public safety bill, sponsored by Sen. Warren Limmer (R-Maple Grove), would fund the account at $20 million for the 2020-21 biennium, but reduce that amount if there is less than $20 million left in the state's General Fund at the end of Fiscal Year 2019, and would zero it out if there is no surplus money.