By Mike Cook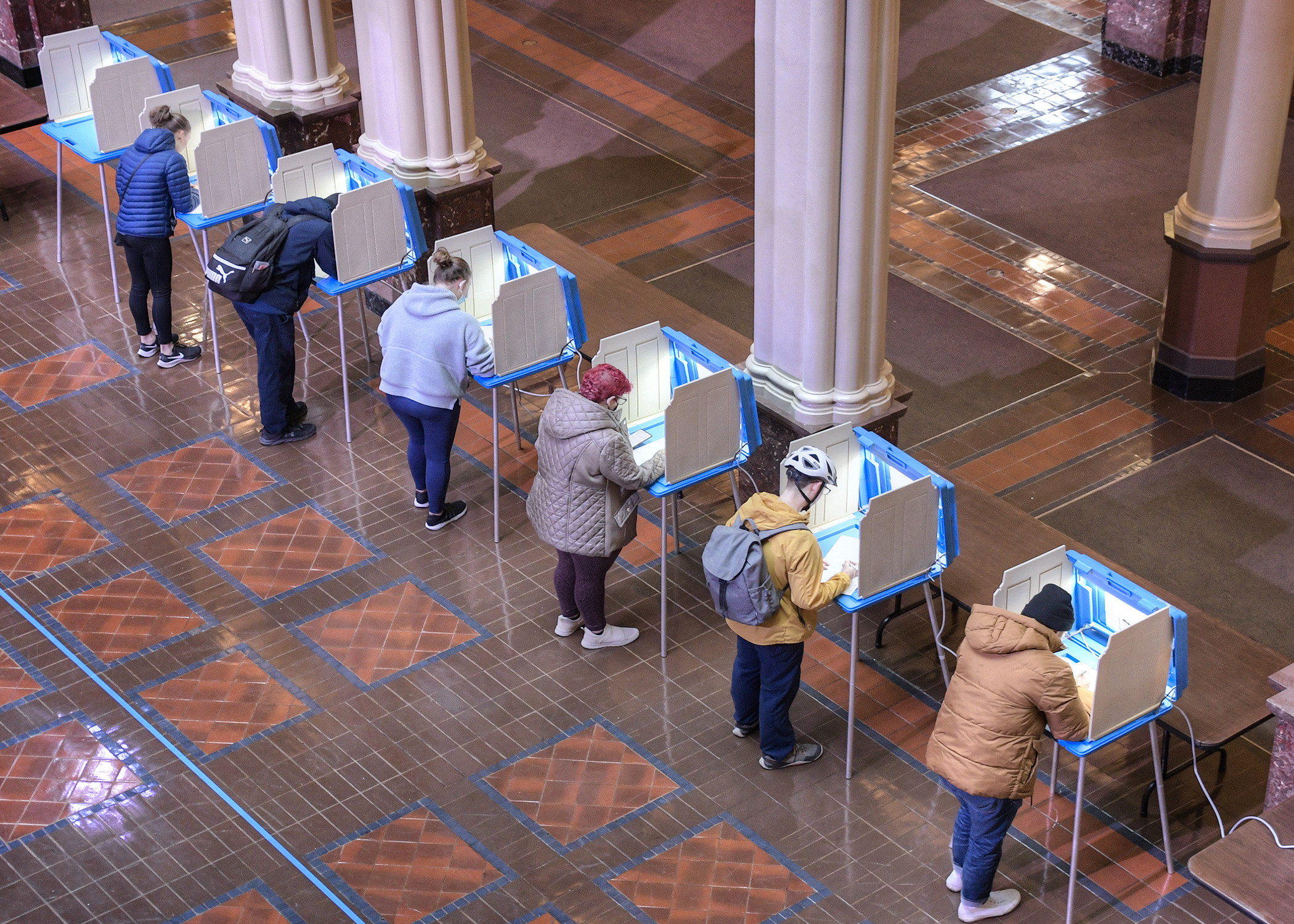 Since 1990, a political contribution refund program has permitted Minnesotans to reclaim some or all of their contribution to a candidate or political party if the candidate has signed an agreement to limit spending during the election cycle.
But for many people the hassle for a minimal return has not been worth it.
Advocates for a bill to double the returnable dollars are optimistic a change would encourage more smaller donations and help reduce the perception that politicians are beholden just to big money donors.
Sponsored by Rep. Nathan Coulter (DFL-Bloomington), HF1489, as amended, would change the annual maximum amount of the political contribution refund from $50 to $100 for an individual and $100 to $200 for a married couple filing jointly. Limits would be adjusted for inflation in future years.