By Rob Hubbard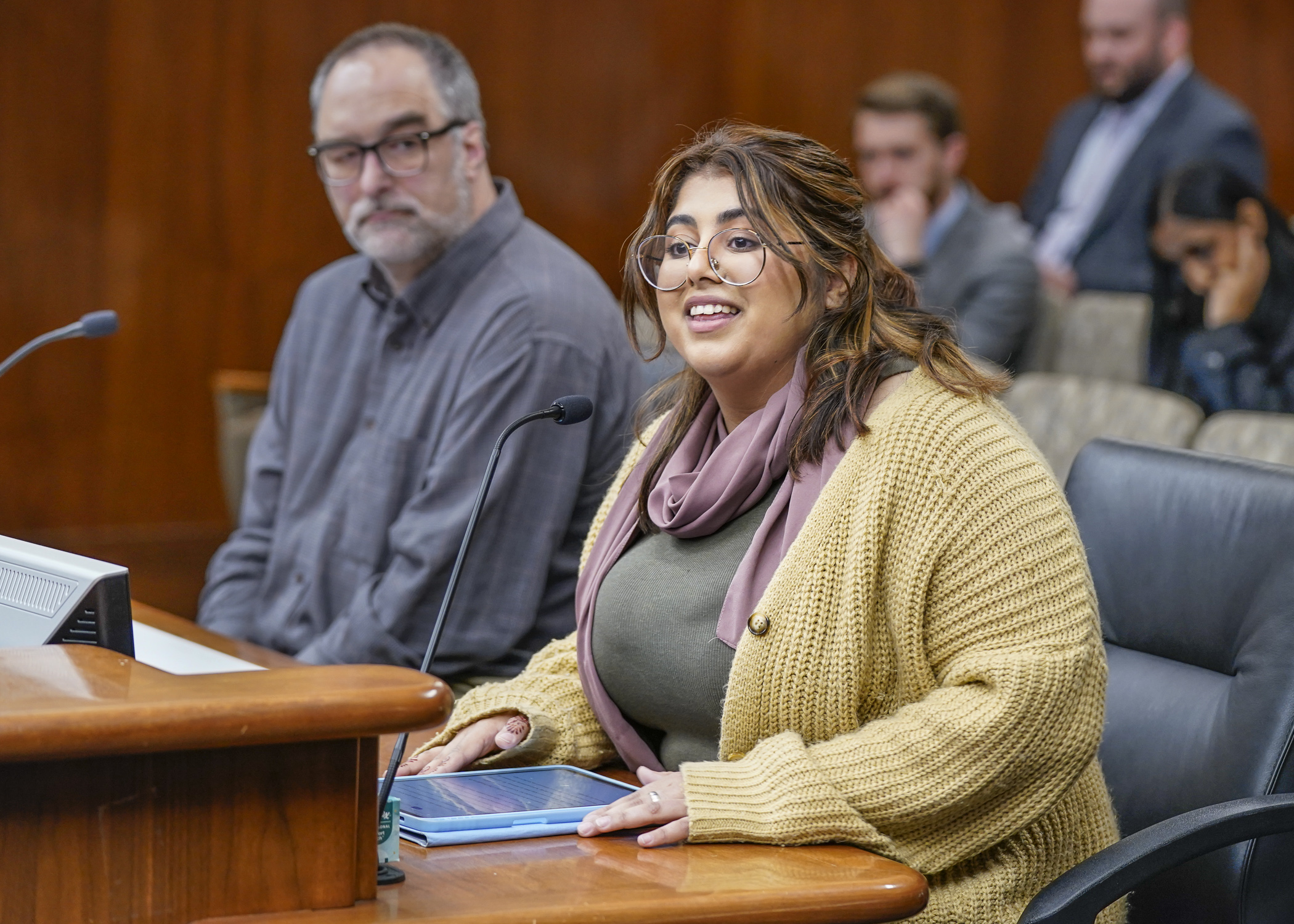 The cost of college may go down for many Minnesotans if funding goes up in the manner proposed in the omnibus higher education finance bill.
On Tuesday, the House Higher Education Finance and Policy Committee began discussing proposed changes for the 2024-25 biennium in a delete-all amendment to HF2073, a bill sponsored by the committee chair, Rep. Gene Pelowski, Jr. (DFL-Winona).
The $4.16 billion bill would increase higher education funding by $650 million, or 18.5%, in the next biennium. The chief beneficiary would be the Minnesota State system of colleges and universities, which would receive $1.91 billion, an increase in funding of $331.4 million, or 21%. The system sought an increase of $350 million.
The University of Minnesota's funding would rise by $193.7 million, or 14%, to $1.58 billion for the biennium. It had asked for $205 million. And scholarship programs administered by the Office of Higher Education would see a 22.7% bump to $669.4 million, an increase of $124 million.