By HPIS Staff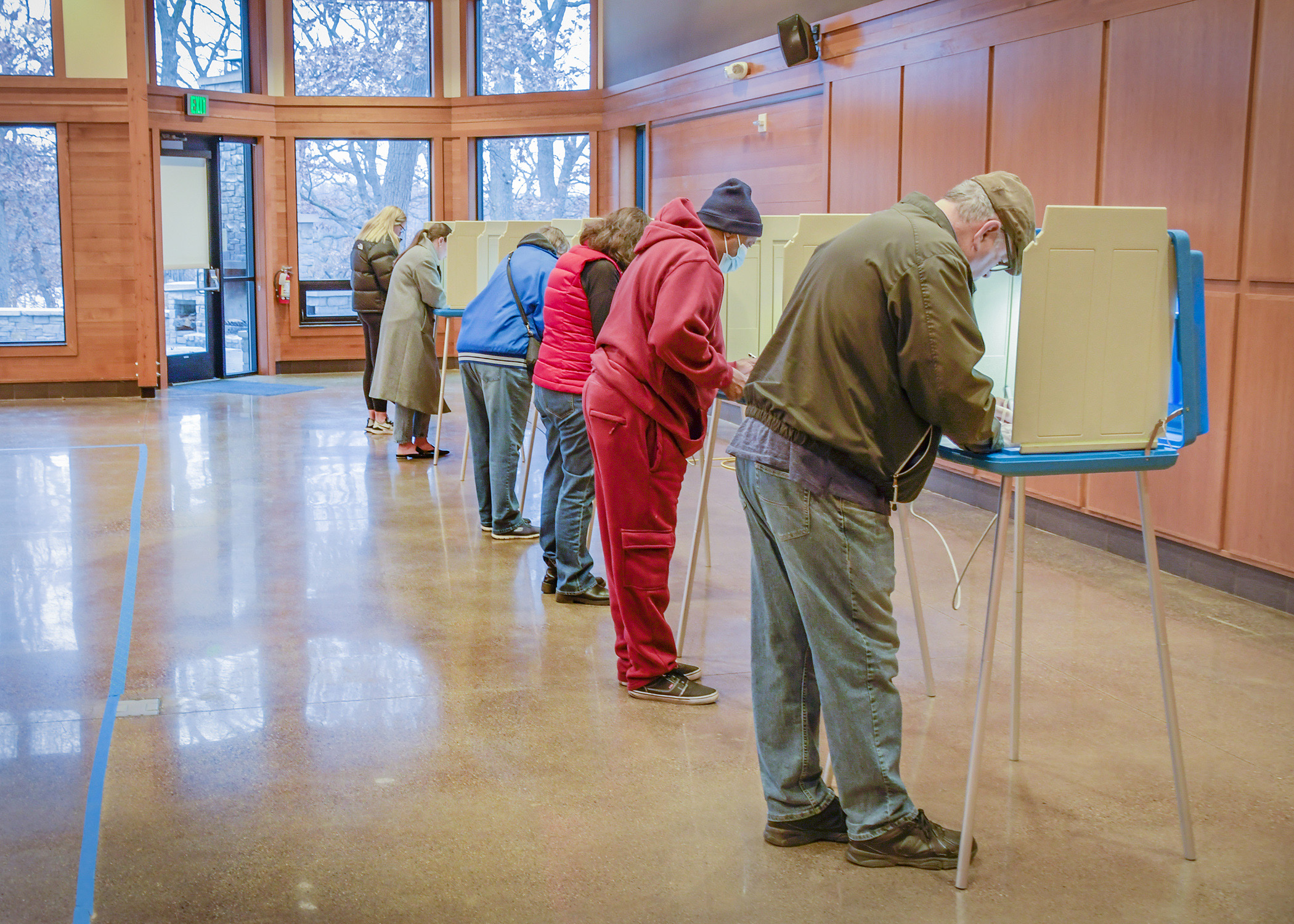 Gov. Tim Walz has set Tuesday, Dec. 5 as the date for a special election to fill the House seat in District 52B that opened when former Rep. Ruth Richardson resigned Sept. 1.
Walz issued a Writ of Special Election on Monday to set that date and to designate Thursday, Nov. 16 as the day when a special primary election, should one be necessary, would be held for nomination of candidates to the office.
Affidavits of candidacy and nominating petitions for the seat must be filed with the Secretary of State or the Dakota County auditor from Wednesday, Sept. 13 until 5 p.m. on Tuesday, Sept. 19.
District 52B covers a southeastern portion of the Twin Cities that includes Mendota Heights and portions of Eagan. Richardson, a DFLer, was in her third term in the House.